SUPPORTING THE WORLD'S BIGGEST RETAIL BRANDS
FASHION | HOMEWARE | JEWELLERY | ELECTRICAL | SHOES
IMAGE EDITING | RETOUCHING | CGI | VR/AR | DEVELOPMENT
At Make Stuff Happen with over 15 years of experience, we are experts at helping you gain a commercial advantage through research, design and implementation of better business processors. Our goal is to deliver what you want the way you need it.
Save Time, Spend Less & Sell More!
ONLINE iMAGERY – DESiGN & CREATiVE – CUSTOMER SERViCE
imageSTUDiOS 
imageSTUDiOS are our dedicated image editing, and retouching studios deliver consistent high volume imagery to the world's biggest brands and multi-channel retailers.
COLOMBO
engageDESiGN
engageDESiGn our design & creative studios provides our customers with user centred design across all aspects of design and creative work to support the creative needs of our customer's brands. engageDESiGN takes your vision and ideas and supercharges it with the principles of building great experiences.
LONDON | PHUKET
inTOuCH 
inTOUCH, our inbound customer contact and retail support services offer our customers a proven strategy regarding first contact customer service, order processing and customer engagement services.
MANILA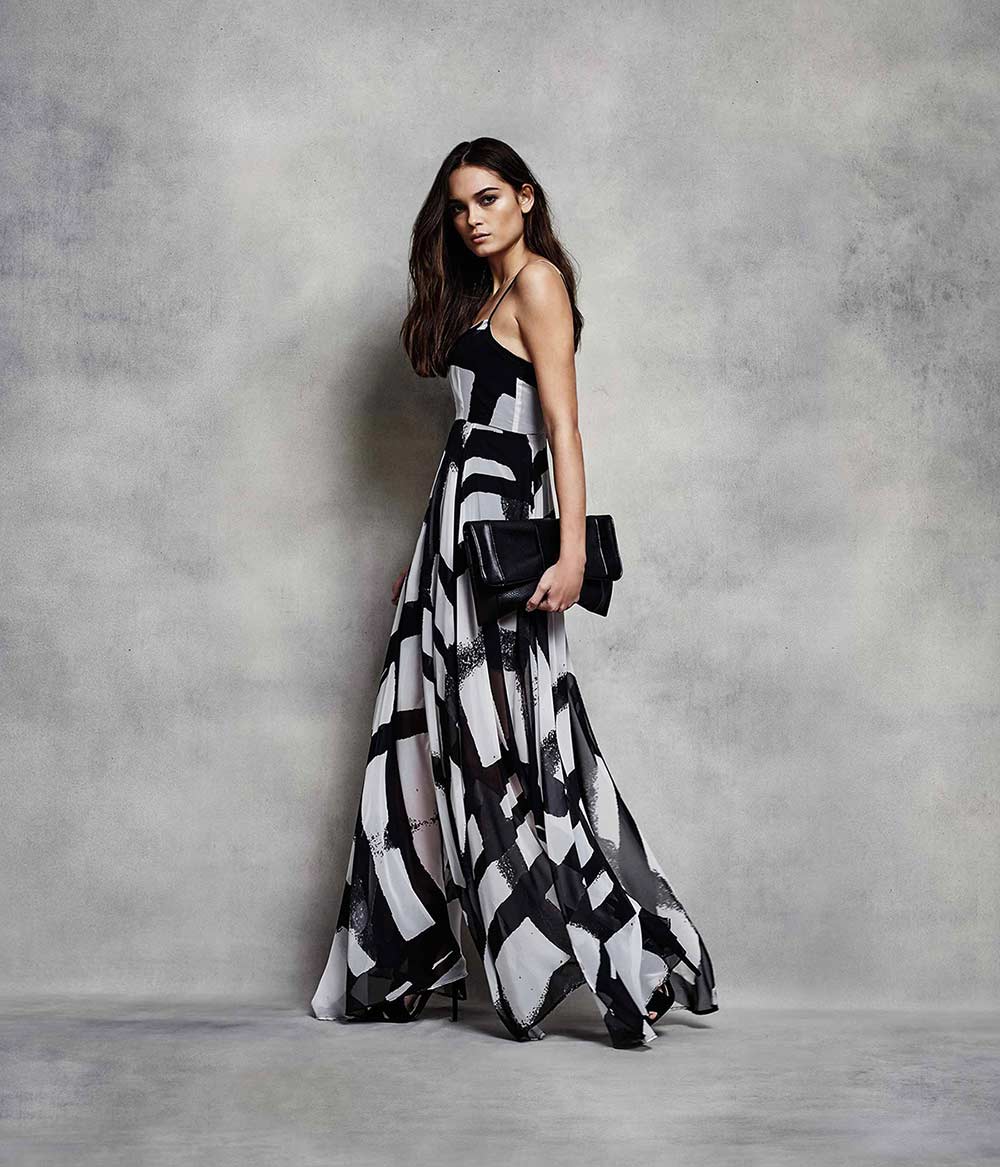 RETOUCHING &
IMAGE EDITING
With over 15 years of experience, our image editors and retouchers deliver a world-class service for a global client list
Fashion | Menswear | Kids | Lingerie | Homeware | Jewellery | High End
CGI imagery is frequently becoming a more economic solution to photography. Our CGI teams based in Colombo and Manila create product images across beauty, fashion,  homeware and technology.
Beauty | Fashion| Homeware | Technology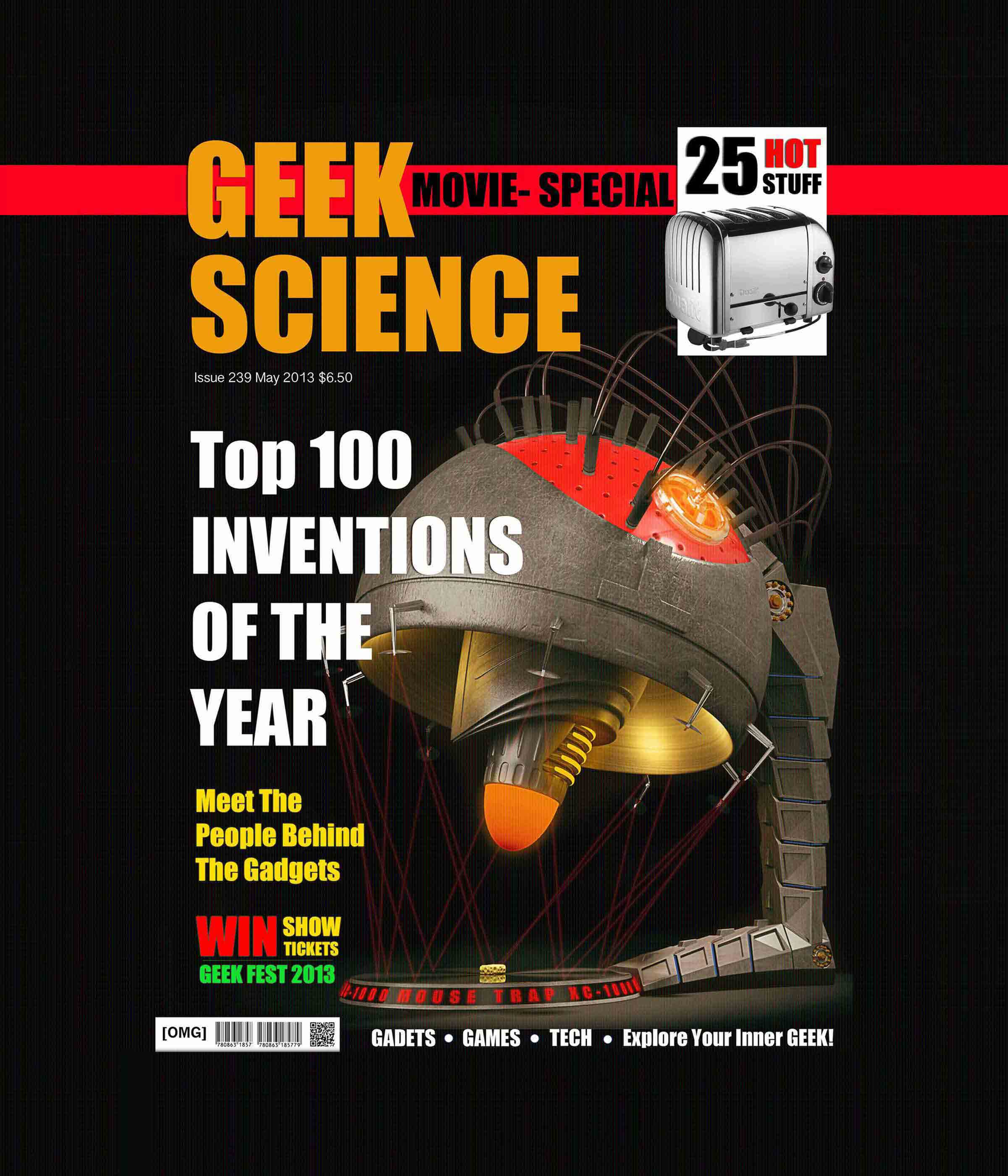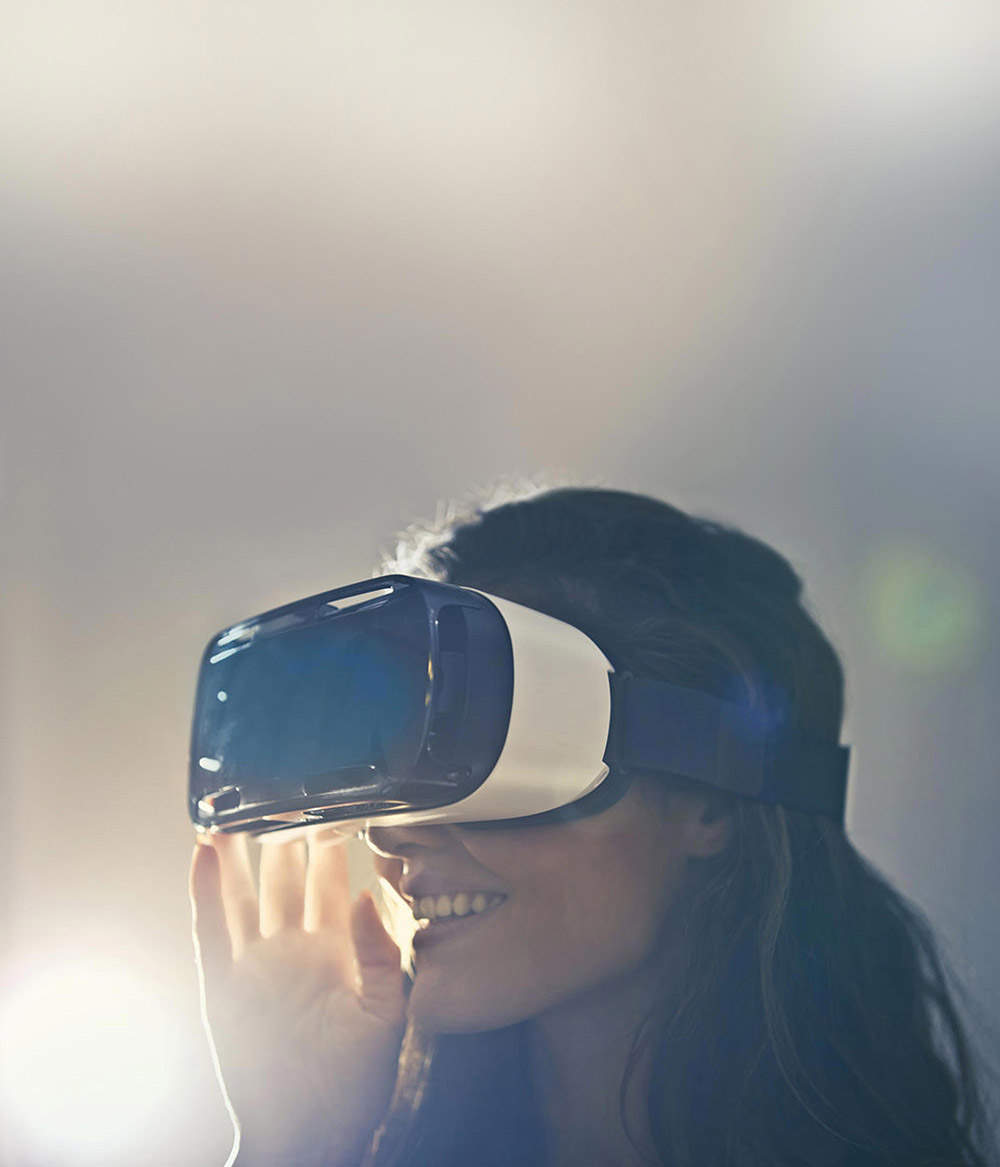 An extension of our in-house capabilities working across CGI and Application and Content development brings us to the world of xReality.
Our in-house teams deliver a range of services including asset creation and development, environmental mapping and staging across to platform integration.
"An image speaks a thousand words, a product image is worth $$$$'s in revenue!"
MAKE STUFF HAPPEN